---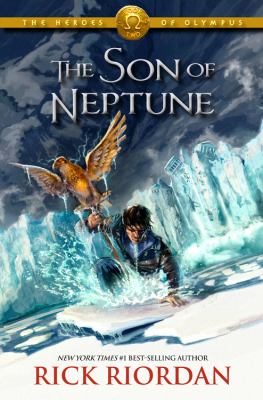 Book
The son of Neptune : Heroes of olympus #2
Rating:





(1 Ratings)
Copies
1 Total copies,
1
Copies are in
,
0
Copies are out
.
Demigod Percy Jackson, still with no memory, and his new friends from Camp Jupiter, Hazel and Frank, go on a quest to free Death, but their bigger task is to unite the Greek and Roman camps so that the Prophecy of Seven can be fulfilled.
Title
The son of Neptune : Heroes of olympus #2
Published
New York : Disney/Hyperion Books, c2011.
Publication Desc
521 p. : map. --.